We're led by a dedicated and highly experienced board of trustees. Together, they direct our strategy and keep us focused on the  people, projects and principles that define who we are and what we stand for.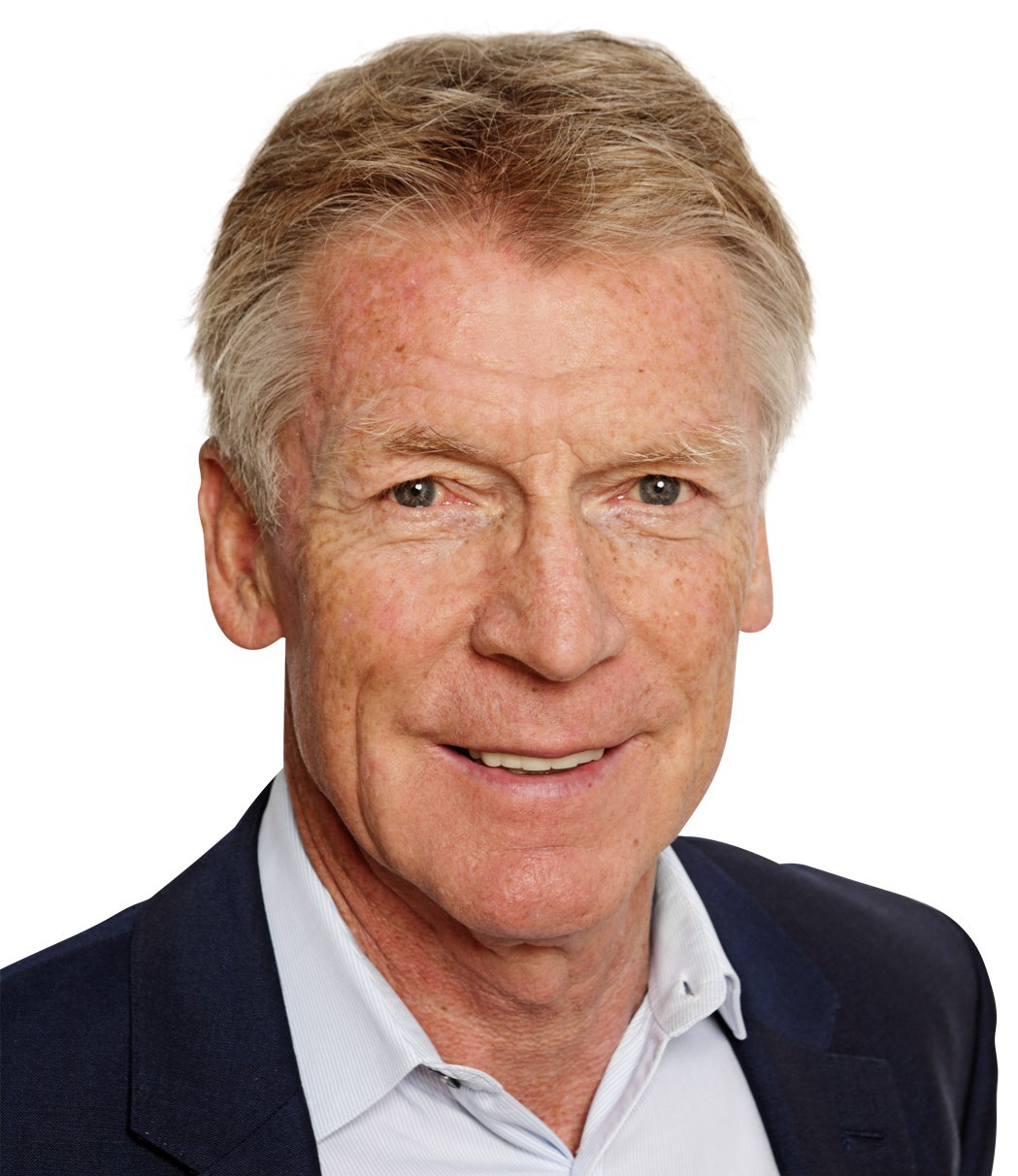 Bob Finch
Bob Finch is a co-founder and trustee of the Generations Foundation. He has over 30 years experience in the oil industry and is a successful private investor and co-founder of Talis Capital and Finch Investments.
He has been a long-time supporter of various children's charities, in his native London and further afield. Improving the quality of life of disadvantaged and disabled children around the world is one of Bob's biggest passions, rivaled only by his love of sport. A strong believer in the power of sport to bring people together and improve lives, Bob combines the two in much of his charity work with the Generations Foundation.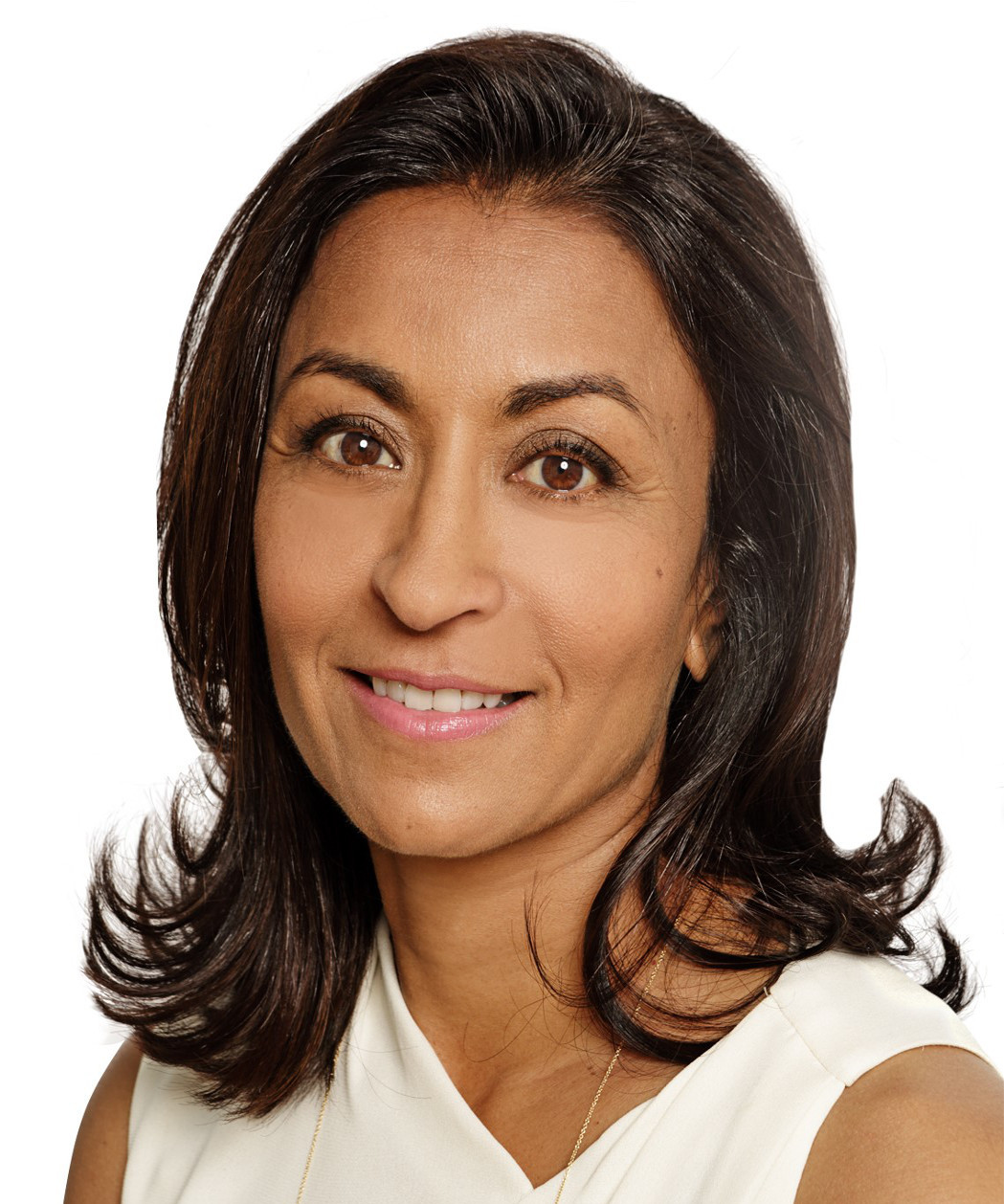 Rohini Finch
Rohini Finch is a successful business woman with almost 25 years' experience in investment and trading, having worked for Texaco UK, Neste OY and Vitol SA. She holds an MBA from the London Business School and a Bsc (Hons) in Chemical Engineering from UMIST.
Rohini sits on the Boards of several UK-based charities concerned mainly with helping disenfranchised people and with the conservation of our natural resources. She has been a council member and trustee of the World Land Trust for four years and has been instrumental in overseas activities of the WLT, including land purchases and the establishment of the Finch Family Reserve in Paraguay.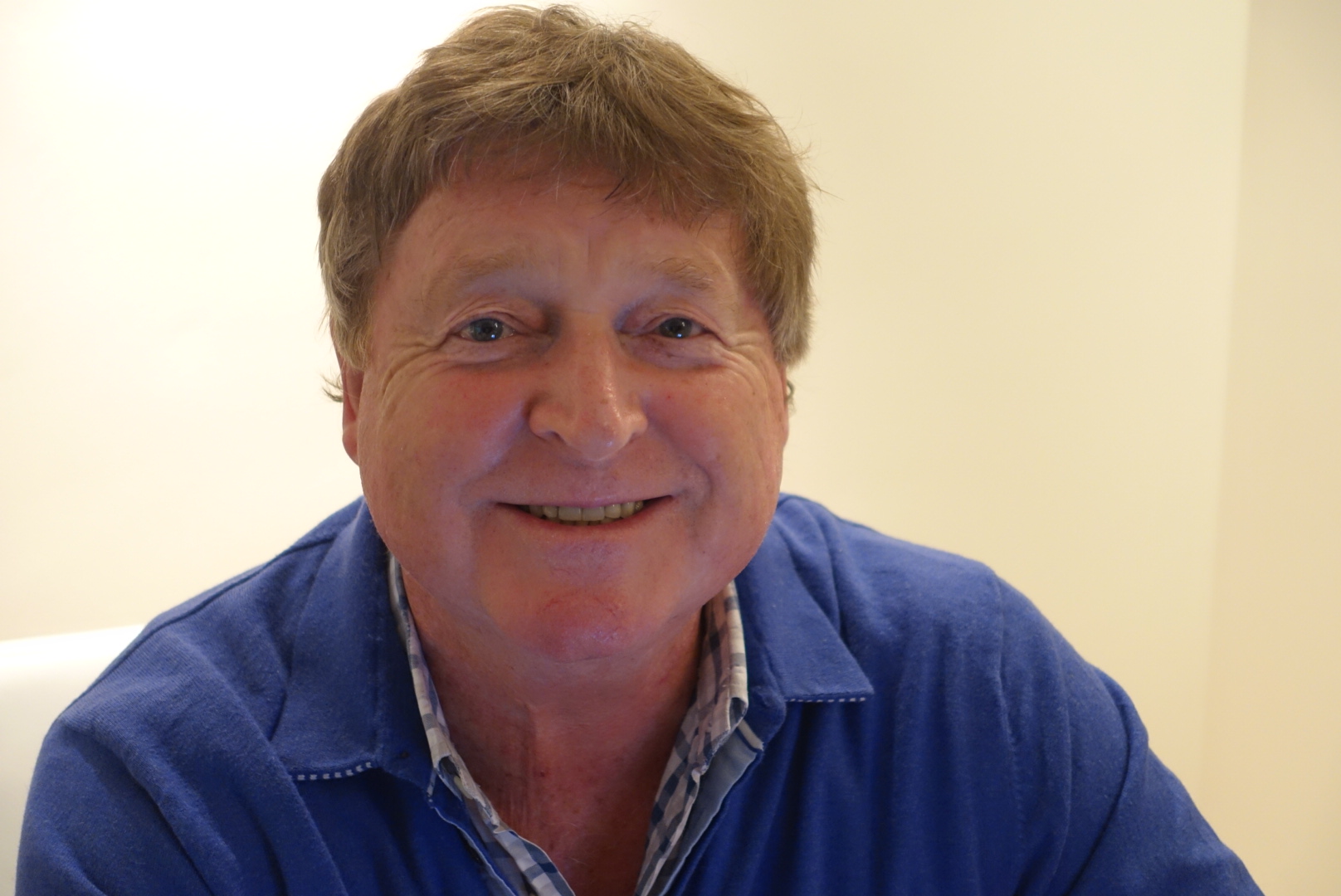 Stephen Finch
Stephen Finch is a partner with the international law firm Locke Lord and a member of the firm's Executive Board. Stephen has over 30 years' experience as a banking and finance lawyer of which 22 years were spent at international law firm Salans where Stephen was Chairman of the firm. He has previously worked as in-house Counsel for Lloyds Bank and Citicorp.